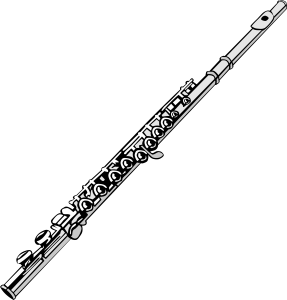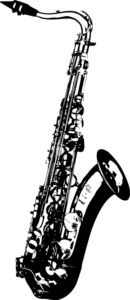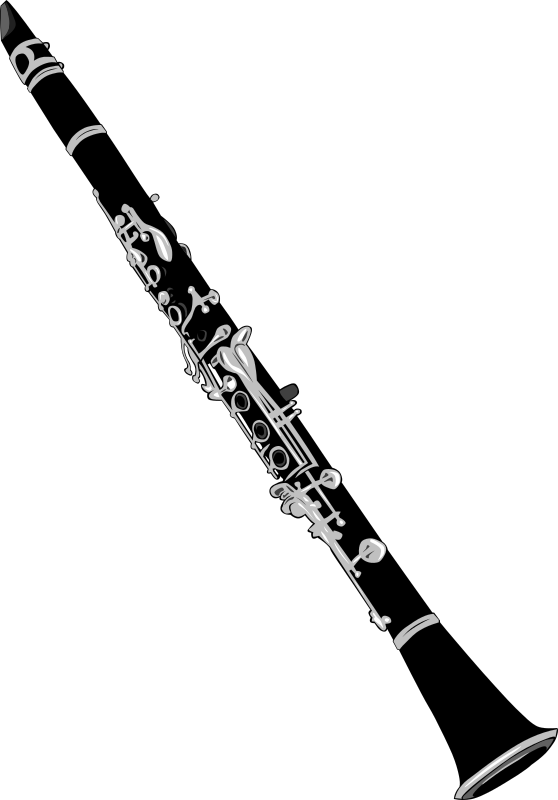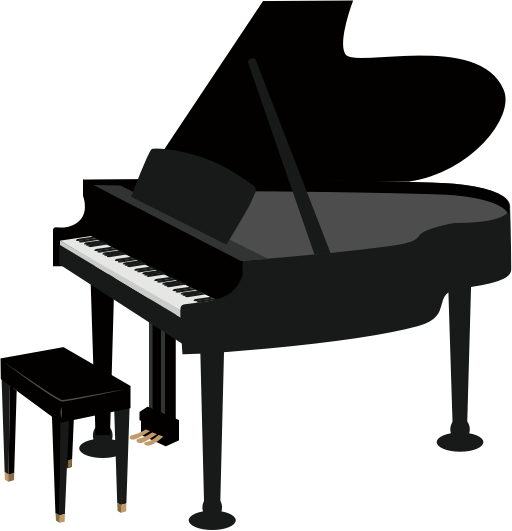 Source"Flute" and "Clarinet" by Gerald_G, "Tenor Saxophone" by johnny_automatic, and "Grand Piano" by oksmith, openclipart.org
Music Lessons
I teach clarinet, saxophone, piano, and flute. I principally work on Sunday, Monday, and Tuesday, but other arrangements can be made.
Location and Format
For in-person lessons, I teach out of my home in Maplewood, Minnesota, near the Maplewood Mall.
For students who prefer a virtual lesson format, I am available for lessons on Skype or Zoom. I am happy to work with families to adjust video settings for optimal sound and performance.
Community Concerts
I am available for community concerts.  I perform with a pianist and tailor concert music to the desires of the audience.  Concerts are approximately 60 minutes in length.
Music Theory Tutoring
I offer Music Theory tutoring, including preparation for the AP Music Theory exam. This service is open to both all instrumentalists, and vocalists.
Please email me at donna@flute101.com for more information.